We are Senior Care Providers/Owners looking to put you in touch with the home that will be a best fit for your loved one's needs. We are different than almost everyone in our industry because we give you complete control in finding the right place for your loved one. And by giving you control, we actually remove a major barrier that stands between you (the customer) and the perfect home.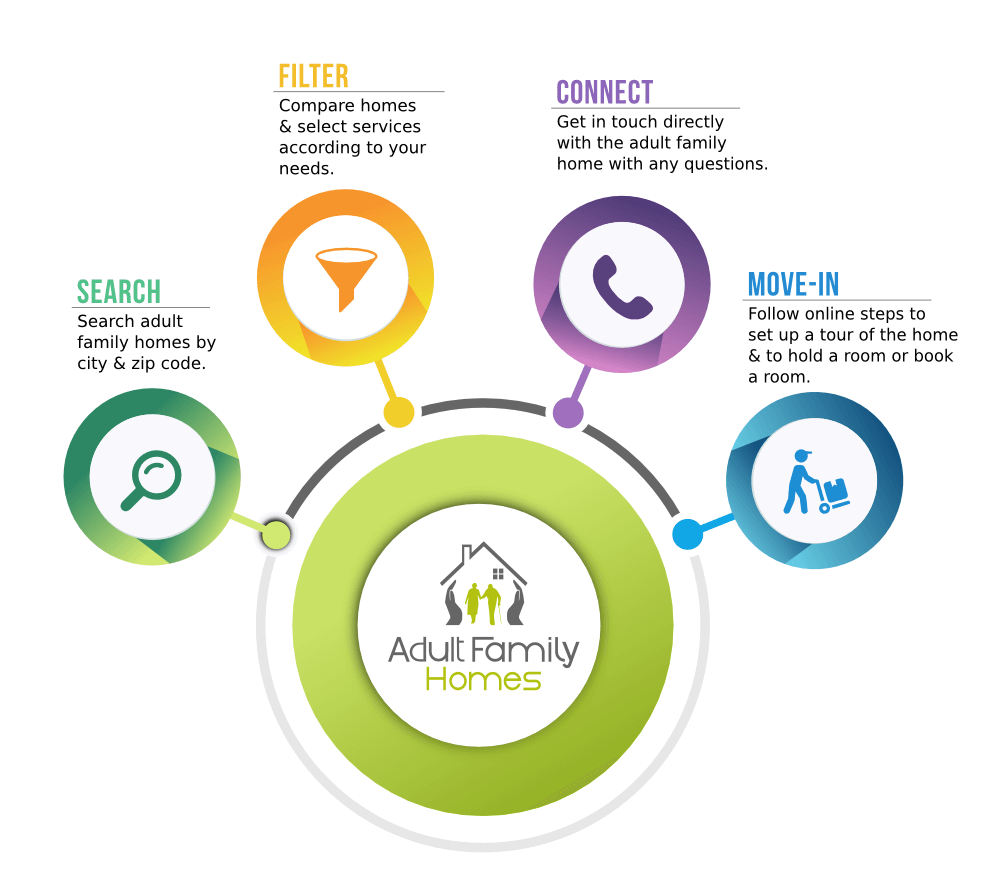 We have observed how the conventional approach to finding a home for your loved one places limits on you as the customer. Each network in our industry usually only works with preferred homes of their choosing. This means there are great homes out there, but you never get in touch with them. Why?
They are not connected to a certain network
You are usually only exposed to three or four homes in a network, even though maybe you want to see 10 or 15.
Some great homes don't get on the radar because they are not extravagant, even though they may be the best fit for your loved one.
There may be financial incentives that are in place within certain networks. As a customer you are not aware, but those incentives can keep you from a potential home.