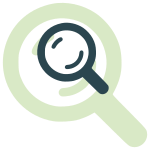 SEARCH
Search adult family homes or city and zip code.
FILTER
Compare homes and select services according to your needs.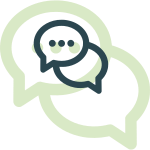 CONNECT
Get in touch directly with the adult family home with any questions.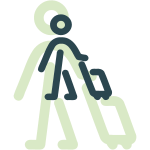 MOVE-IN
Follow online steps to set up a tour of the home and to hold a room or book a room.
Adult Family Homes Raise the Standard of Senior Living
---
Thousands of people searching for senior care options in Washington State choose Adult Family Homes each year for their loved ones. Adult Family Homes are long-term senior care alternatives that provide personalized and skilled healthcare for the elderly, as well as room and board, for up to six senior residents.
Adult Family Homes raise the standard of senior living by providing their elderly residents with a true 'home feel'.
Many elderly and their families experience a smooth transition to long term care and express a deep gratitude knowing they receive the highest in quality care because of this personalized approach. The high staff to resident ratio creates peace of mind for families who can trust their loved ones are being diligently care for at all times of the day.
We are here to help both Families and Providers
---
Benefits for Families
Freedom to search and select the best Adult Family Home in your area


Ability to connect directly with senior care providers


No need to work with a 3rd party agency or a "middle man" in order to acquire more information about a home


Ability to compare the services, amenities, and living options of homes side by side


Multiple ways to connect with homeowners and learn about their home


Ability to schedule tours online and get a feel for the home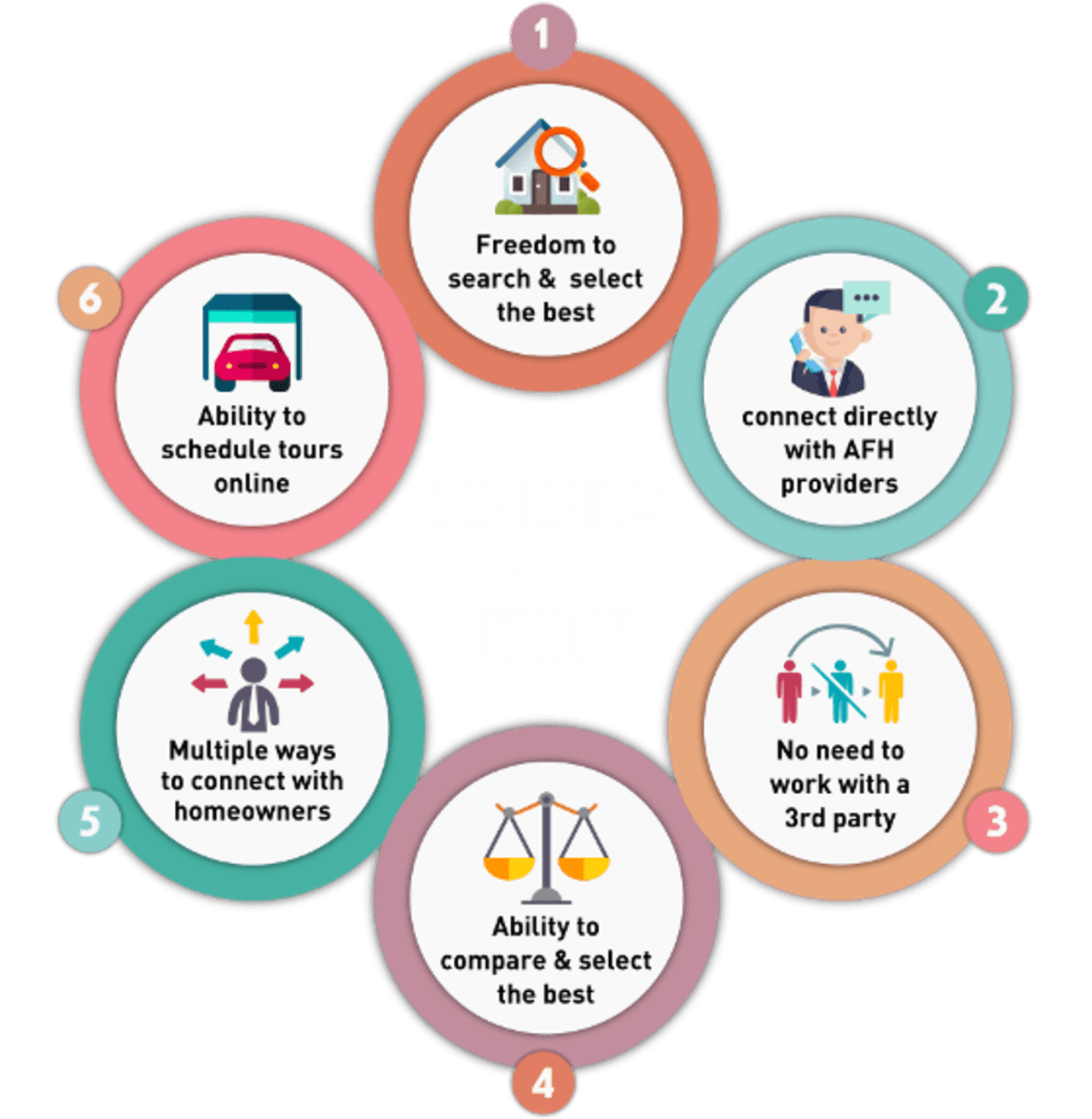 Benefits for Senior Care Providers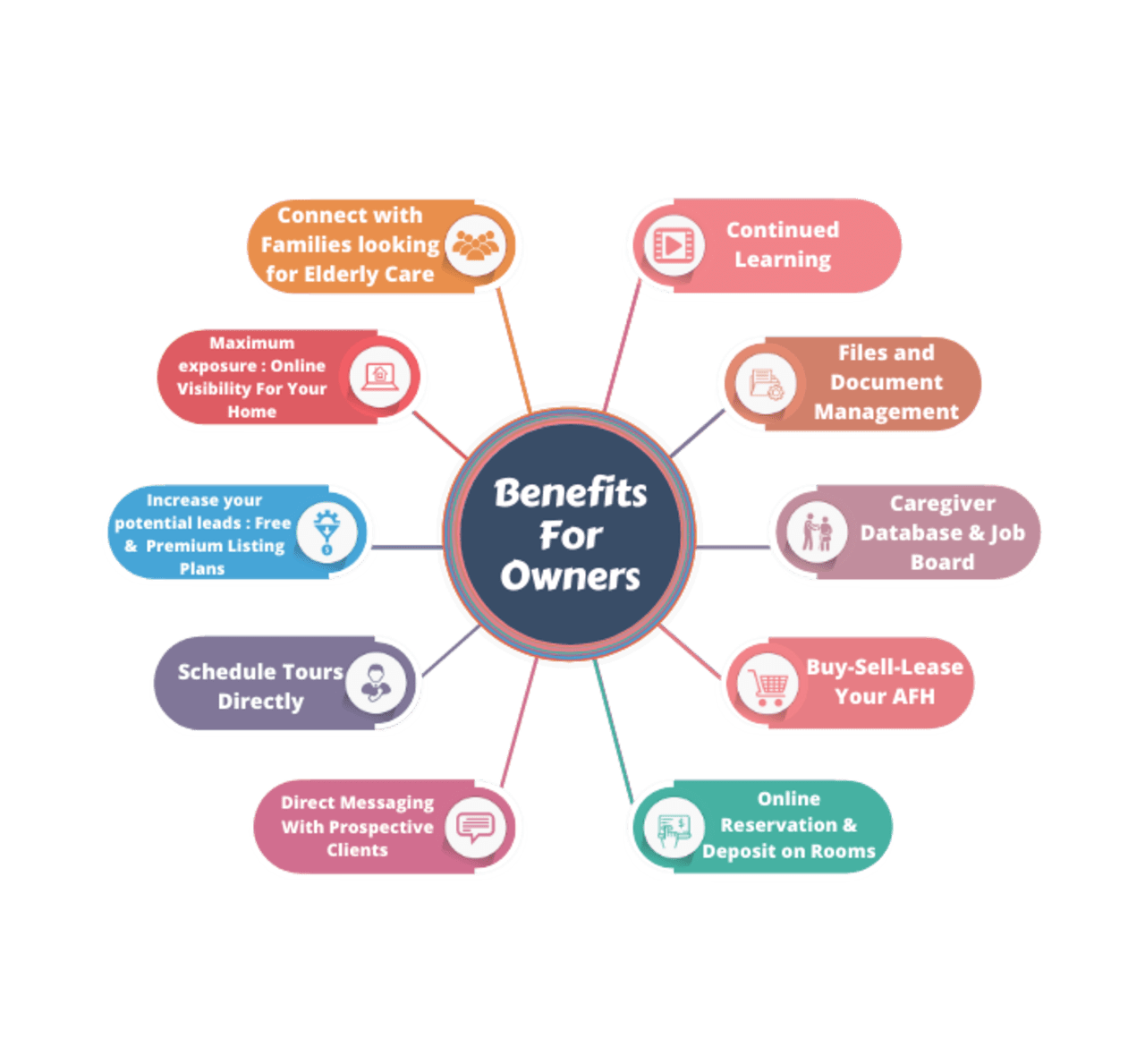 No commission or move-in fee
Easy management of your Adult Family Home listing
Strong online presence of Adultfamilyhomes.org allows for greater exposure of your Adult Family Home on the internet
Connect directly with leads without using a third party or referral agency
Schedule tours with families based on your availability
24/7 support by our staff regarding your listing
Suite of solutions available for your Adult Family Home
Senior care conferences, industry news, and networking opportunities
Experience A Place You Can Call Home
---
We believe your loved one deserves the best care possible and our mission is to provide a comprehensive and intuitive platform that allows you to educate yourself on different senior care options in your area.
Planning for long term care can be a daunting task and with the sensitive nature of the subject, it can become very disheartening on how to best search through the plethora of options in a massive healthcare industry.
Adultfamilyhomes.org takes away the highly stressful process of finding living and care options in your area, as well as who to contact, by creating an "all in one" platform that gives you the information you need at the click of a button.
Our search tool allows you to find specific care and lifestyle requirements based on an area of interest and shortens the time it takes to get in touch with a provider, minimizing the stress of finding a place you can call home for your loved one.